Pioneer Self Storage - Springboro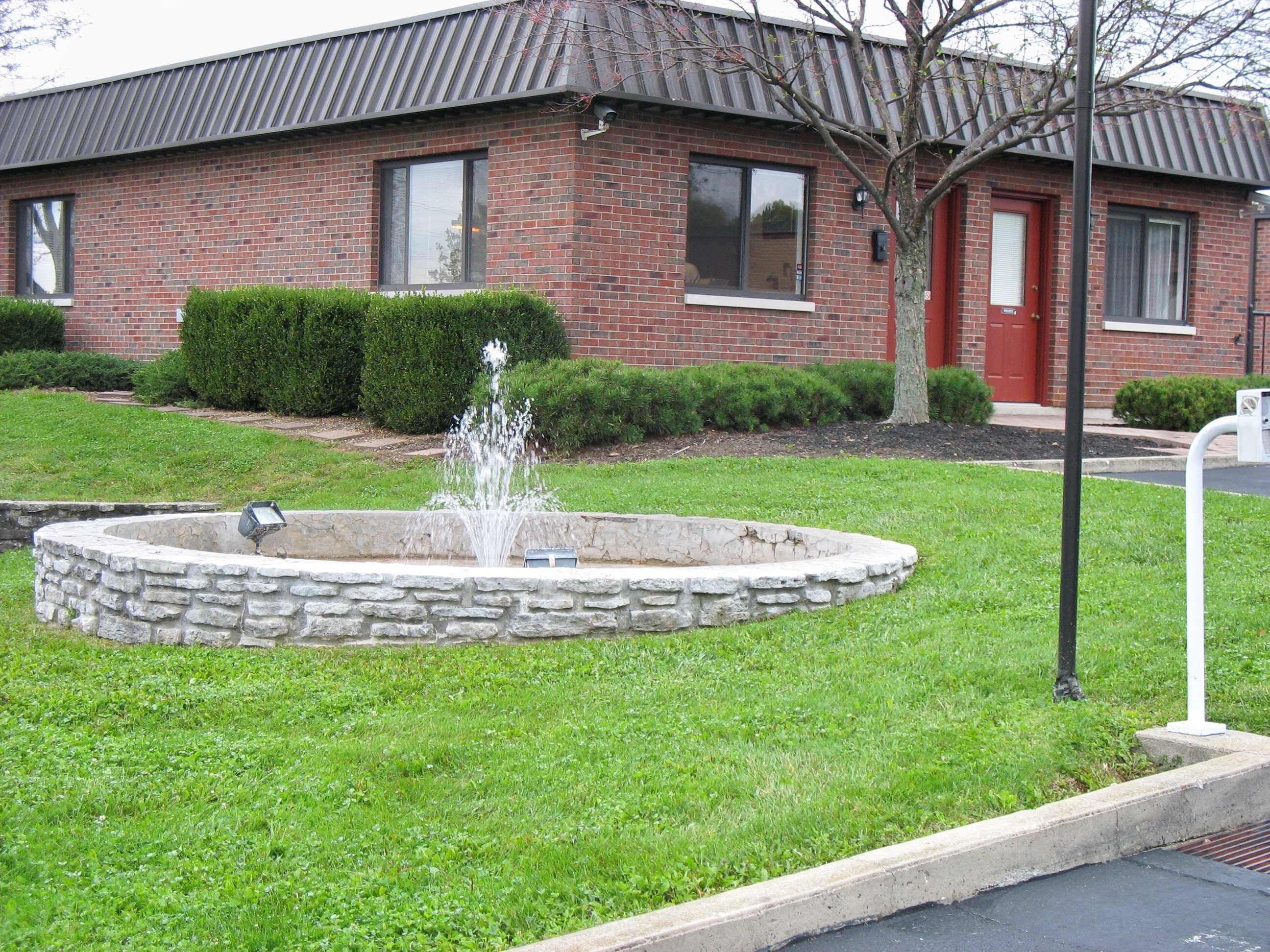 Pioneer Self Storage, conveniently located at 25 N. Pioneer Blvd. in Springboro is one of our 4 family owned and operated locations.  Pioneer has over 20 years of experience providing secure storage in the Springboro community.  Built and maintained by the owner, we take pride in offering a clean, well kept and secure facility.  All units are maintenance free for our customers and are freshly painted, both floors and walls, each time a new customer moves in.
Whether you need personal or professional storage, our facility offers a gated community with video camera surveillance, but 24/7 access for our customers.  We even have resident property managers!
We are happy to assist you with all of your storage needs and provide outstanding customer service.  Just read what our current customers are saying about us: t
I have utilized Pioneer Self Storage in Springboro, Ohio for 8 years.  I have alwasy been very satisfied with the cleanliness, safety and service the company has provided.  the manager, Carl, is always on hand to assist me and goes above and beyond in providing quality service.  
~ Tara T.
I have been a customer with Pioneer Self Storage for my business for over 4 years and am very happy.  The owners and management take excelent care of the property and any maintenance.  I would highly recommend Pioneer.
~ Chuck R.